You know your favorite color, favorite food. Probably your favorite band and favorite friend. But how about favorite erogenous zone or favorite ways to connect with your body? We want you to know who you truly are. So, we're providing a playground to connect you to yourself and the collective sexual consciousness. This consciousness is liberating, accepting and joyous. And fun, definitely fun.
We curate guilt-free porn, diverse art mediums, workshops, dinners and dance parties as a holistic view of the sex-positive movement. The Violet is a pop-up community hub to celebrate sexuality. We provide a safe place for adults to explore and learn.
The Sexcession Stand Shop and Modern Voyeur Blog are here to enhance your journey. In the shop you can find tools for exploration and fun. In the blog you can find advice, sex-positive porn reviews and tips on how to perform actions or where to find the toys you see in the films.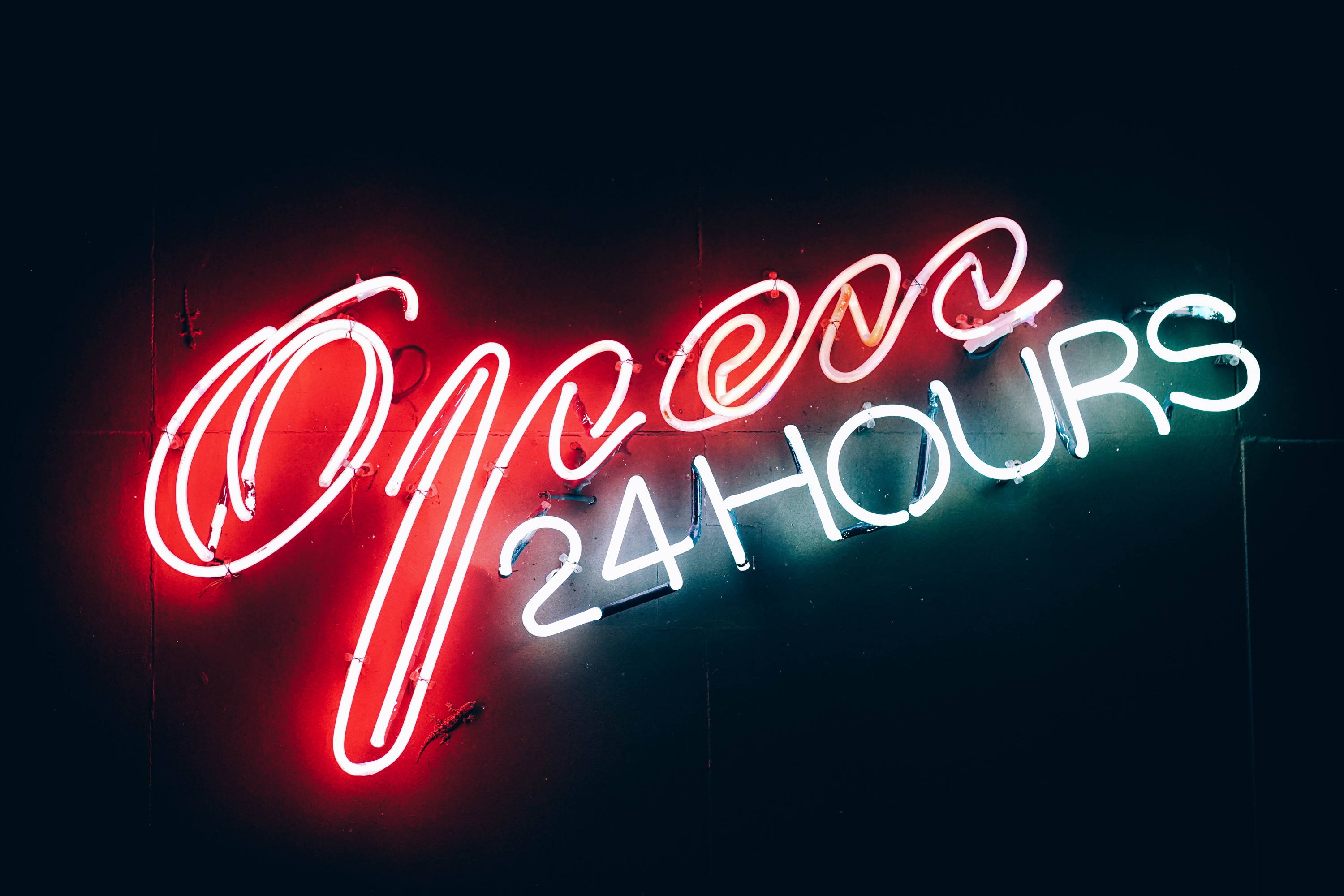 We are modern voyeurs that believe in inclusive, ethical and sex-positive porn consumption. We aim to release people from the shame, taboo and isolation around pleasure therefore, eliminating non-consent and rape culture.
Founded in 2016 by Ayesha Hussain as a way to support the sex-positive movement in response to #metoo and her own childhood experiences, The Violet is the manifestation of curiosity, joy and experience. Ayesha believes that we treat sex as a commodity (something that depreciates in value over time) instead of a performance (something that must be practiced and rehearsed often to gain perfection), and would like to move our culture more towards the latter. She believes everyone has the right to feel liberated, accepted and honored for their sexual being, and works towards the day when there is no more fear around sexual harm or wrong-doing.
It's time to end non-consent and rape culture, by watching porn, TOGETHER.